Hello, friends welcome to my blog. In this blog, we learn about how to solve the problem that led edit class not register
Problem: People who have updated their computer or laptop, then the problem is coming with them that their LED edit 2014 is not running and there it is written that the class is not registered. Why did this happen because of the new adobe flash player that came in the window his data has been deleted?
Steps to solve this problem :
Step 1 Search koshielectronic.com in google. After that go to the software section then click on adobe flash player and download it.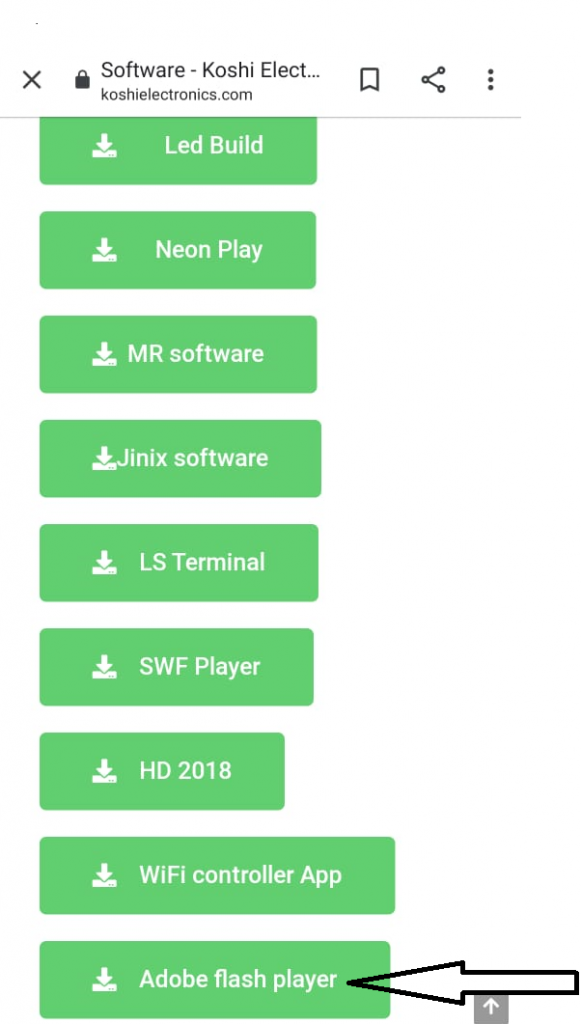 Step 2 If you are not on our site, then you have to be registered on the site before downloading. So what you have to do is click on register, after that, you have to enter your username and email id then click on register. Login details will be given on your registered email id by which you can log in. You can also change the password according to you. Then go to the software and download it.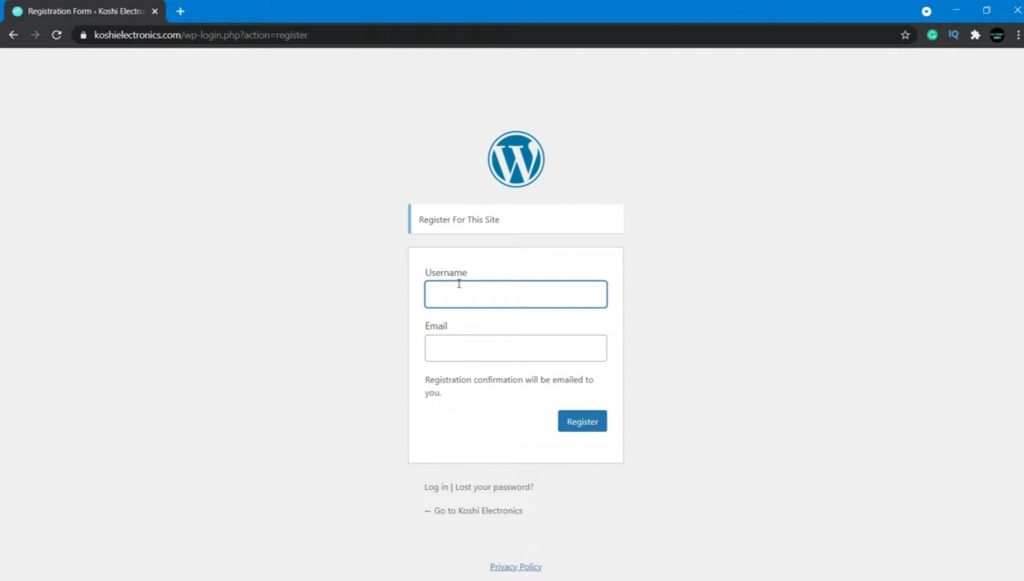 Step 3 After completion of download you can run the setup, then icon is created on desktop. After that right click on icon and click on extract here.
Step 4 After extracting two software are created on the screen. First, download first software. After installing this click on the second software to install.
Step 5 After that open the control panel click on uninstall a program. We see the adobe flash player name on it After this, when you open Led edit 2014 then adobe flash player will on, and in Led edit, all effects are run properly.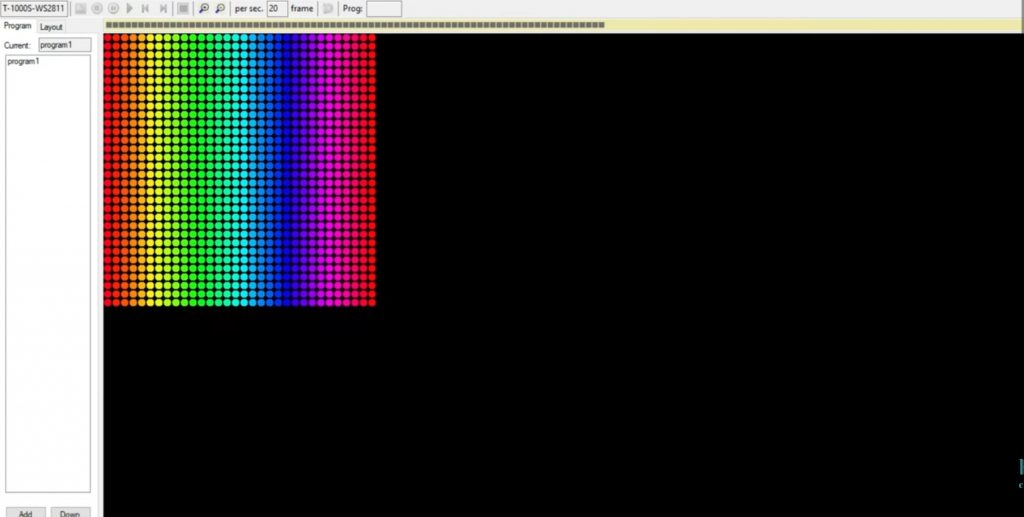 video Tutorial – Led edit class not register