Now days Pixel led parallel Wi-fi controller is very popular in market. Due to its easy to use features.
Parallel connection. (each led string connected separately through controller )
Inbuilt HD design.
Upload text ( any language).
No S,Z connection required.
A jumper is given for 50×20 -100x 20.
Polarity production.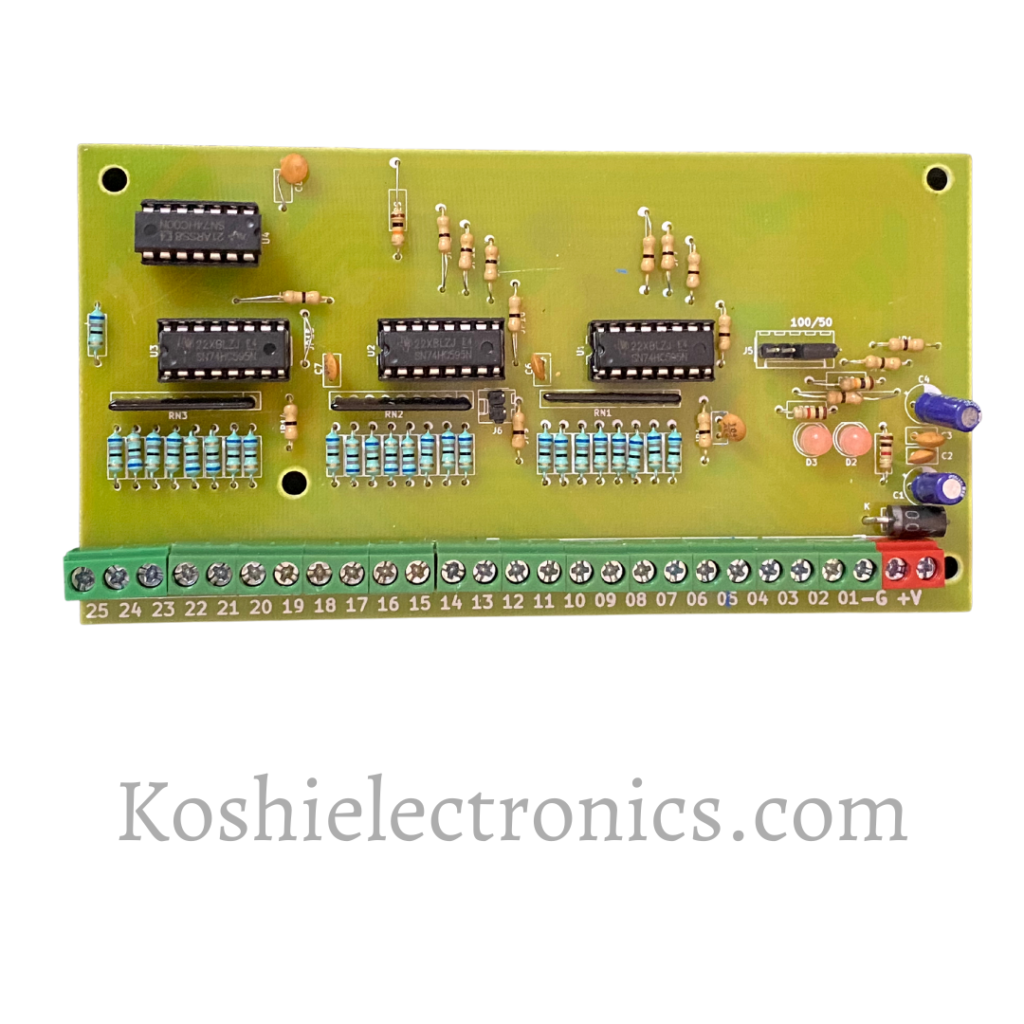 1st step – Turn off the mobile data and turn on the wi-fi.
2nd step – Connected to the wi-fi ( pixel wi-fi ).
3rd step – Open the app Pixel ML text and click to the connect icon.
4th step – Select the connection type ( for parallel connection select Z type ) . we selected Z Top right , because in our connection 1st no. started from the top right.
5th step – Select the font desired font size .( we selected 10 )
6th step – Select the text font language/design as per your choice, copy the text and sent it.
7th step – Text speed is not selectable it is default. you can also select the bold letter. once you set all the desired function on the app and sent it then text is shown on pixel led.
NOTE – Follow all the instructions and use this app easily.
Download Mobile App – Download