Hello, friends welcome to my blog. In this blog, we learn about how to make SP107E music controller connection.
Parts required:
SP107E led music controller
Connector
Power supply connector
Male connector
Wiring:
Software: LED Chord
Steps to followed:
Step1 Firstly open the Bluetooth and location of your mobile phone.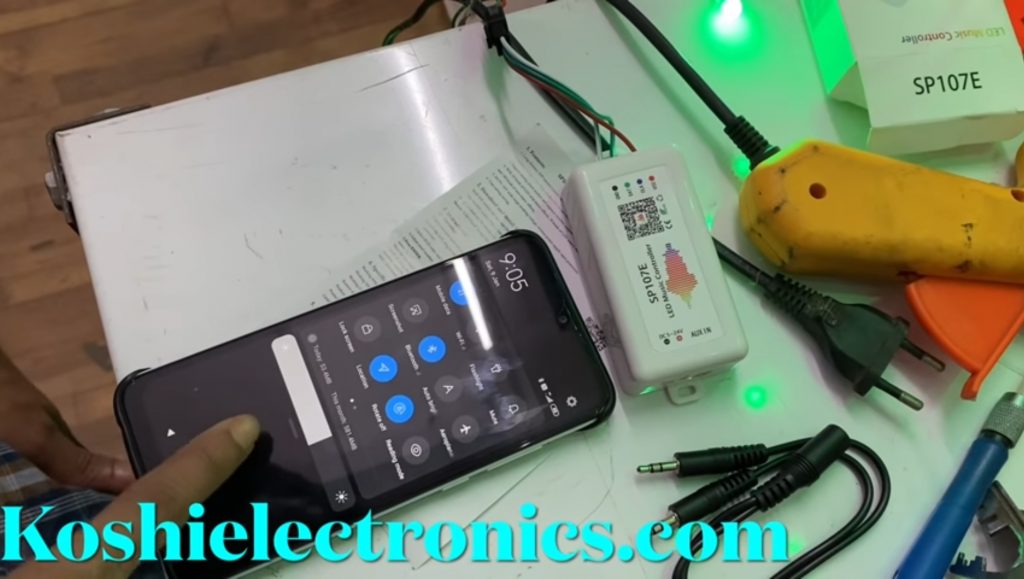 Step 2 Open the app refresh it by sliding down. After that, we see that name is shown on the screen press on that and connect it.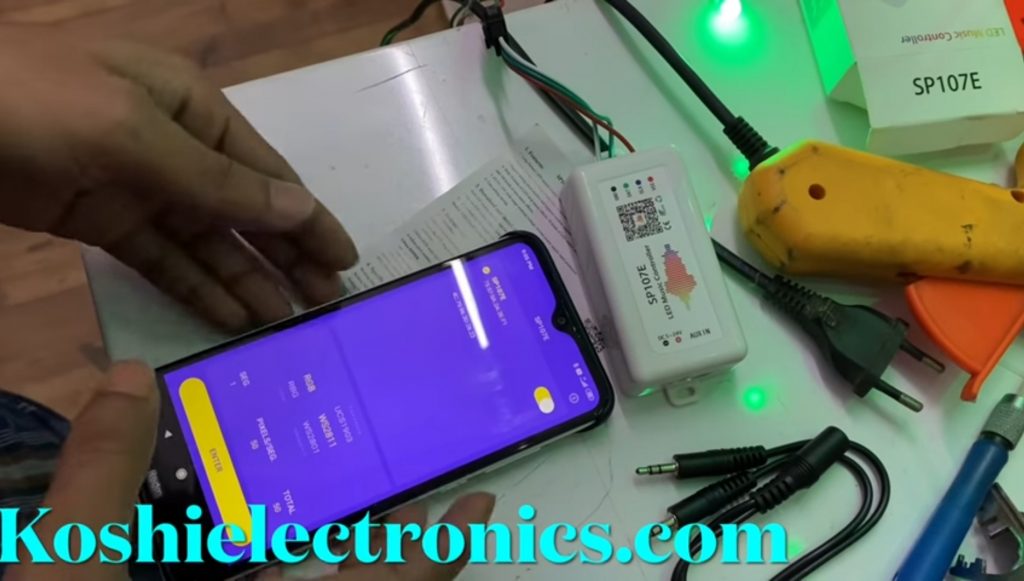 Step 3 After that we set the pixel type, led type, seg, etc. according to you as shown below. Then press on entering.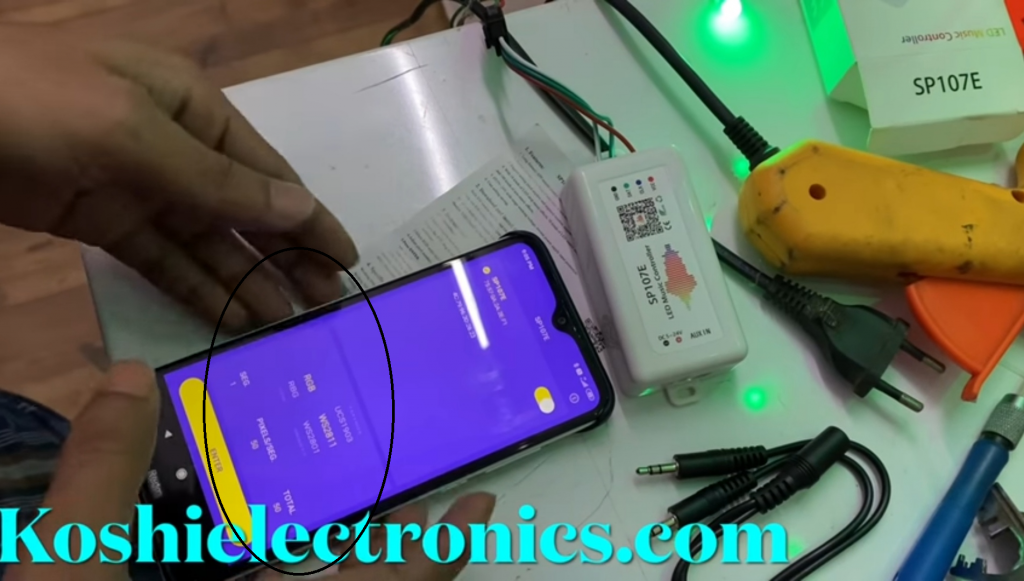 Step 4 Here we set the different colors of the background.
Step 5 Now we go to the music mode. Here we have two options ie.. strip and matrix. In matrix we have many options you can run any of them of your choice.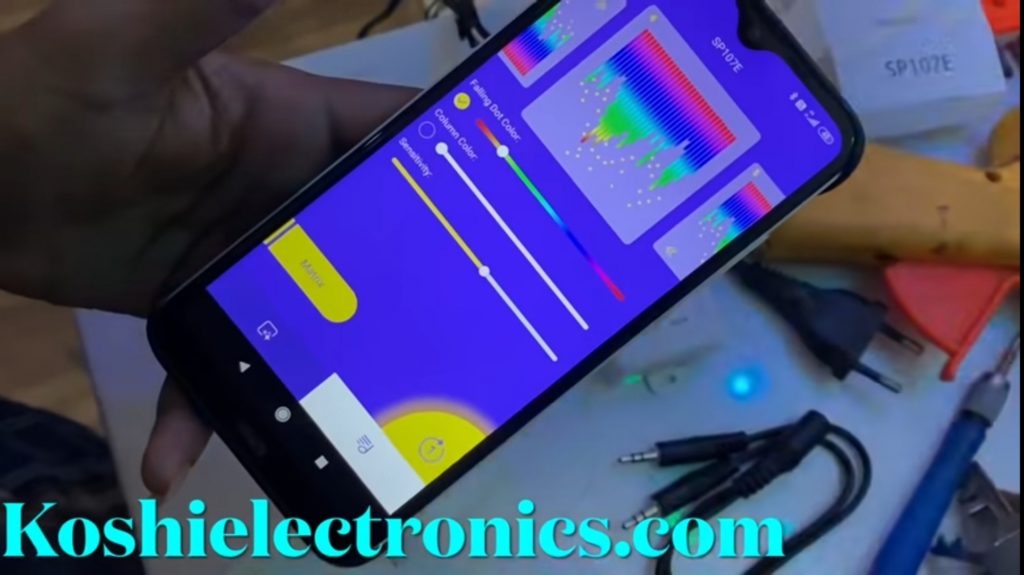 Step 6 To run this first of all you make the settings.What you have to do for this is go back to the first screen click on SEG and make changes as shown below. Then click on OK
Step 7 After doing all settings then we connect our SP107E music controller to the display.
Step 8 As we see that it is changing as we speak.
Step 9 Now we go to music mode and select any design which you want to display.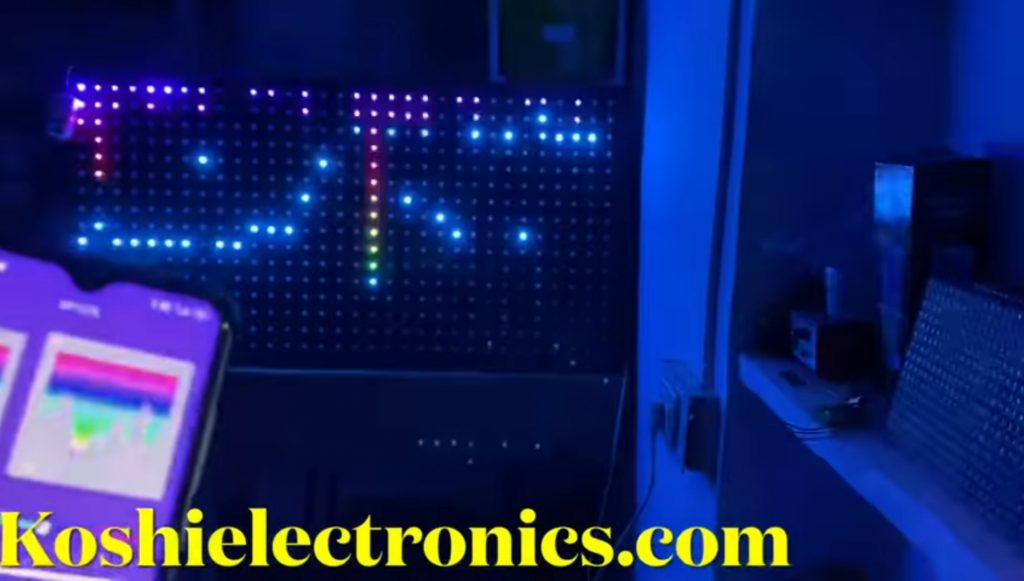 Step 10 Now we go to strip mode and select any design which you want to display. When you press on auto the automatically all design is running.
video – SP107E music controller connections